Geoff Powell Retiring Welcome new faces to Hallamshire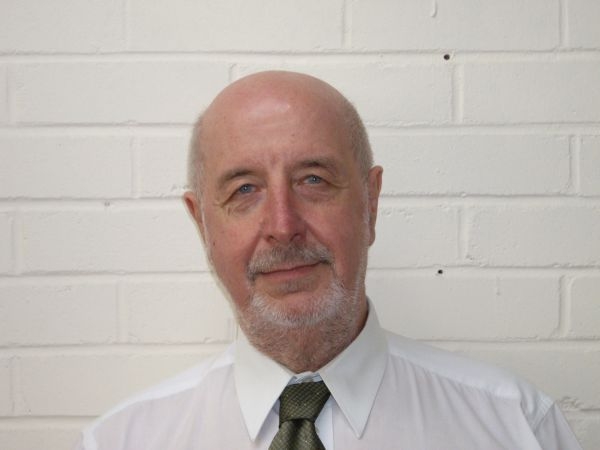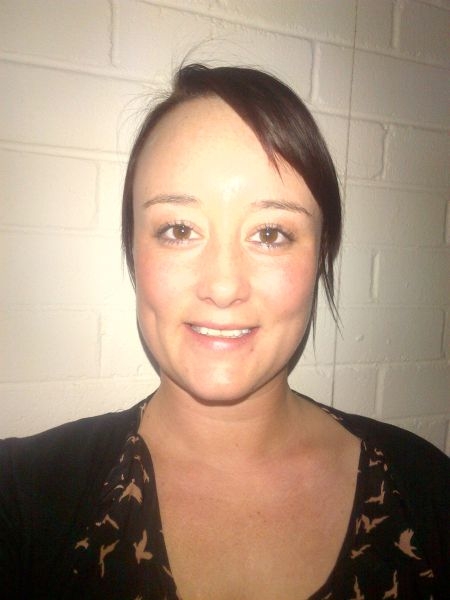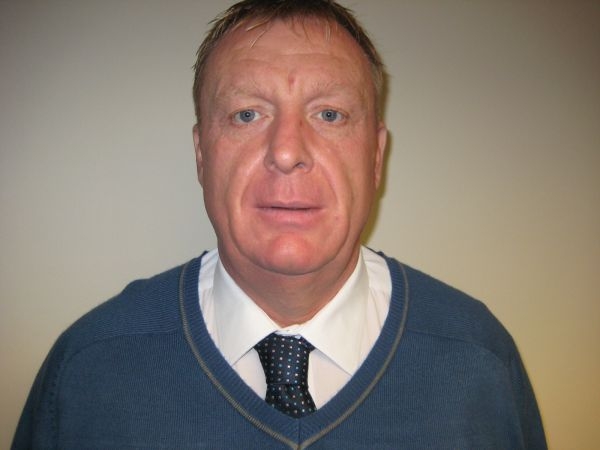 Some of you may already be aware but for those of you who are not we would like to let you know that Geoff Powell is retiring at this end of the week (20 th December 2013).
Geoff has worked for Hallamshire for thirteen years and we are proud to say that he has been an integral part of the team here offering a great deal of knowledge and experience within the brickmaking industry and we would like to thank him for his dedication to his duties. I am sure I speak for everyone when I wish him "All the best for the future!" and truly hope that he enjoys his retirement.
During the course of 2013 I believe everyone will have seen a slight change in the team at Hallamshire since Mark Hodgkinson has visited all the brickmaking sites and most of you will be aware of his 30 years working within the industry. Mark will be taking over the majority of Geoff's role along with keeping in regular contact with all the yards and he will be assisted back at base by Stacey Storey who again many of you will have had contact with at some point.
Along with wishing Geoff a happy retirement we wish to promote continuity of Hallamshire's commitment to supply its range of products into the industry and look forward to working with you in 2014 and no doubt Mark will be contacting you all again in the New Year.
Please find an attached reference sheet providing contact names, phone numbers etc. If you require more details about our products and services please visit our website at www.hallamshireengineering.co.uk
We would also like to take this opportunity to wish you all the very best for Christmas and hope we all have a prosperous 2014.