We firmly believe that it is people who make a company, and a company is its people. At Group Rhodes we recognise that every person's job is important and that each one of our employees contribute directly to the company's growth and success in reaching our mission to be the UK's foremost provider of metalforming, composite forming, clayworking machinery and a leader in bulk material handling support.
Equal Opportunities
Group Rhodes Limited is committed to promoting equal opportunities in employment. Any job applicant will receive equal treatment regardless of age, disability, gender reassignment, marital or civil partner status, pregnancy or maternity, race, religion or belief, sex or sexual orientation.
Training & Personal Development
Our focus on training and professional development has over the years been rewarded by qualifications at every academic level from NVQs and ONCs through to First Class Degrees and even an M.Phil. Our strength is in our product differentiation, and this in turn stems from the quality of the people that we train and employ.
Group Values
Our group values are the core principles of company activities, decisions and goals and are taken into account in everything we do.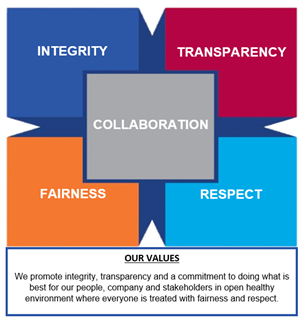 Integrity
Lead by example, do the right thing at all times, be honest, trustworthy and take responsibility for your actions.
Transparency
We commit to sharing expectations and feedback via open communication. In return, our employees can ask questions, share feedback, challenges and ideas.
Fairness
Whatever we do, whatever decisions are made, fairness will always be our highest priority.
Respect
Treat each other and the working environment with respect and dignity. Show empathy and care for others.
Collaboration
Work together to achieve shared goals, projects and ideas and ultimately increase productivity to enable growth.
Why Work for Group Rhodes?
Our Vacancies below outline the roles and responsibilities required, if you believe you have the right skills and attributes for any of these vacancies, then follow the link for each role, or alternatively send your speculative CV to HR@grouprhodes.co.uk.
Current Vacancies