Core Leaching Autoclaves:
Specifically developed for the removal of ceramic cores within aerofoils and turbines, our core leaching range of autoclaves have be designed and manufactured to give optimum cycle times, whilst at the same time ensuring operator safety.
The continuous use of caustic solution in process has led our development engineers to carefully select and fully test every component part fitted. This ensures low maintenance and a long trouble free life. The combination of zonal heating control and specialist insulation materials ensure maximum heating efficiency.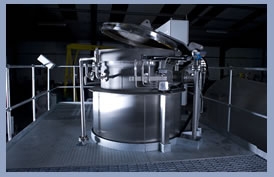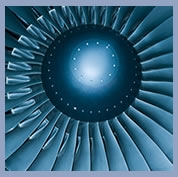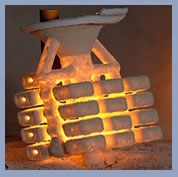 Our core leaching control software is a tried and trusted package, giving the user a touch screen interface, which shows the vessel status at a glance. Process parameters can be easily set up and adjusted to be job specific, and for further safety and security all parameters pages are accessed by user password.
Full turnkey installations are available, including work platform gantries, caustic reuse systems, and auto flush and fill systems, which are all individually adapted to meet the needs of every client.
Specifications Options:
fluid temperatures up to 200 degrees C
operating pressure up to 20 bar
0.5m to 1.5m vessel diameter as standard, other sizes are available on request
1m to 2.5m length s standard, other sizes are available on request
Built to comply with PD5500 or EN13445 or ASME VIII pressure directives
fully CE marked
compliant with PM73 safety guidelines
Touch screen based bespoke control system
caustic pre heat systems
Vacuum systems
Automatic door systems
Platform access and loading systems
Caustic reuse systems
Auto flush and fill systems
comprehensive user manual
comprehensive training packages
Full turn key installations