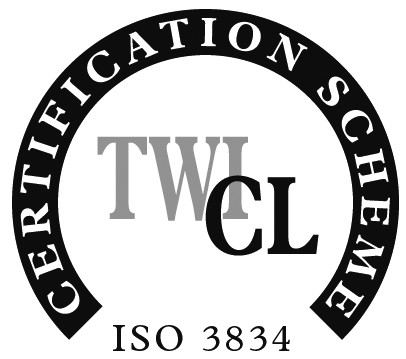 All fabrication work is
certified in accordance
with ISO 3834 Part 2
Beauford Engineers specialise in the design, manufacture and commissioning of Technical Fabrications and Structural Assemblies.
The company takes pride in its ability to undertake high tolerance fabrication work in a variety of materials to meet the exacting standards required in the Oil and Gas, Process and Nuclear Industries.
Designed and constructed to the most stringent international standards, Beauford-built components guarantee dimensional tolerance, high quality finish, longevity, low maintenance and ease of operation. The Beauford product and service range utilises the latest state-of-the-art manufacturing technology allied with the Company's unique knowledge of material selection for the most rigorous offshore, sub-sea and land conditions.
Beauford welders and fabricators are certified to ASME and BS Standards in all carbon steels, stainless steels and general alloys. Welding processes offered by the Company include submerged arc, shield metal arc, tungsten inert gas, metal inert and active gas (including fluxed core).
Oil and Gas Industry
Steel Industry
Aluminium Industry

Subsea 'Christmas' Tree Frames (incorporating Debris Covers, Upper Frames, Lower Frames, Guide Bases and Flow Bases)
Over-Trawlable Structures
Christmas Tree Cap Weldments/Receiver Plates
Drilling and Production/ Water Injection Guide Bases
Test and Shipping Skids
Manifold Frames
THOJ/THROT Shipping Baskets
Protection structures
Tree Running Tools
Installation and Handling Equipment
DNV 2.7.1 Shipping Baskets and Skids
Under Rollers Test and Shipping Skids
"A" Frames
Winches

Primary and secondary steelmaking
Continuous casting
Reheat furnace handling gear
Mills and mill ancillary equipment
Bloom handling
Bar and billet handling
Slab handling
Ingot handling
Plate handling
Section handling
Coil and strip handling equipment
Merchant bar

Primary Processes
Rolling Processes
Furnace Handling Equipment
Aerospace
Extrusion Processes