Further major investment into Hallamshire's CNC / NC drilling facility is now fully operational.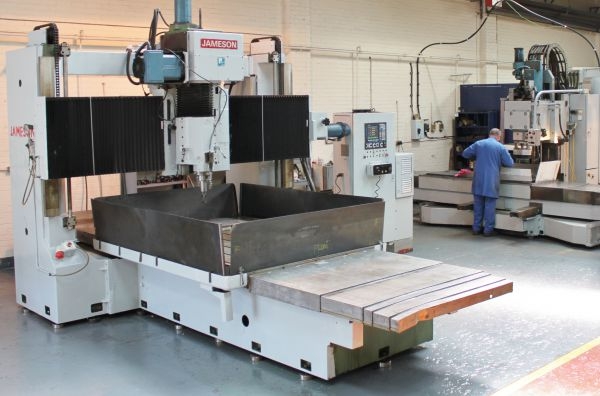 Hallamshire's most recent changes have seen extensive improvements and developments being made throughout the company with major investment being made into the improvement of its drilling facility and processes.
Holes size, positional accuracy and throughput are major benefits of the new machine. This coupled with previous investment, and taking delivery of the latest of the 3 new multi-spindle drilling heads is proving a major success within the drilled and perforated plate sectors.
These changes all contribute to providing quality screening and filtration solutions to specific industries, which has in turn led to the approval for further investment to be made throughout the company's manufacturing facility.
Summary of improvements: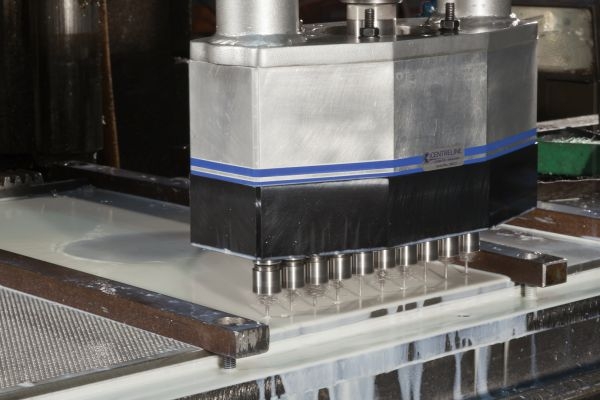 Ability to drill larger diameter holes in one operation
Positional accuracy and more complex hole patterns
Delivery lead times
Further news will be posted on 1 st September, 2012 – Keep your eyes on these 'News' pages!