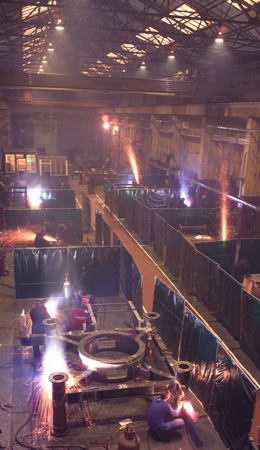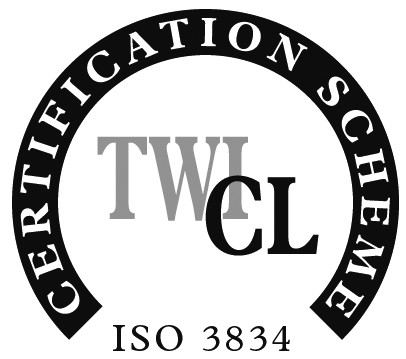 All fabrication work is
certified in accordance
with ISO 3834 Part 2
Designed to ensure optimum production, low maintenance and ease of operation, Beauford's product range utilises the latest state-of-the-art technology and the Company's unique knowledge of material selection for the most rigorous sub-sea conditions.

The Beauford Engineering Department includes a team of fully qualified Coded Engineers, who take particular pride in their ability to design, develop and manufacture bespoke machinery and complete turnkey solutions. A comprehensive machining and finishing facility, approved to ISO 9001 and ISO 14001, allows Beaufords' to offer a comprehensive 'one-stop' service to the Oil and Gas Industry.
Beauford Product Range :
Subsea 'Christmas' Tree Frames (incorporating Debris Covers, Upper Frames, Lower Frames, Guide Bases and Flow Bases)
Over-Trawlable Structures
Christmas Tree Cap Weldments/Receiver Plates
Drilling and Production/ Water Injection Guide Bases
Test and Shipping Skids
Manifold Frames
THOJ/THROT Shipping Baskets
Protection structures
Tree Running Tools
Installation and Handling Equipment
DNV 2.7.1 Shipping Baskets and Skids
Under Rollers Test and Shipping Skids
"A" Frames
Winches
Tensioners
R.O.V. Panel Assemblies
R.O.V. Intervention Equipment